top manufacturer of cellulose ether
Viscelo™  is used widely as a thickener andlubricant in many industries such ascoatings, construction, oil drilling and personal care.
Viscelo is one of China's leading producer of high-quality cellulose ether Brand for many industries, including the construction materials industry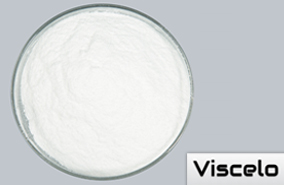 HPM C(Hydroxy Propyl Methyl Cellulose)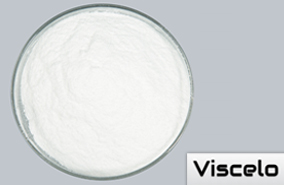 HEMC(Hydroxy Methyl Ethyl Cellulose)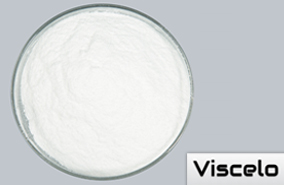 HEC (Hydroxy Ethyl Cellulose Ether)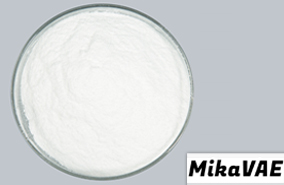 MikaVAE is Our Redispersible Polymer Powder Brand.
Production capacity of 20,000MT of MC (HPMC/HEMC) plus 4,000MT of HEC.
Viscelo™ is a top manufacturer of Cellulose ether with mature international sales concept, professional sales team and professional technology from Korea and with the technology to develop all kinds of modified products.
Viscelo™ covering an area of 560,000m² with a perfect environmental equipment.
The Factory have approved SGS and BV assessment, our products comply with BP/USP/EU standard.For many years, our company has been appraised as outstanding enterprise in scientific and technological innovation, top ten private technology enterprises etc.
We have our own factory,equipment to ensure strong production capacity, and quality channels to ensure that the most favorable price. Meanwhile, Our QC department will inspect every batch of the order 24 hours.
Our delivery time can be guaranteed.we use environment-friendly machine, so can meet the requirement of environmental protection and won't be affected by the government to keep stable output.
Professional designers to do free OEM service for you.We have high quality service and perfect after-sales service system. And we take responsibilities of any quality problem.
Cellulose derivatives produced by Viscelo provide invisible yet indispensable benefits in countless everyday products. Our cellulosic products perform all kinds of different functions in the various fields of applications.
The tile adhesive is made of cement, quartz sand, polymer cement, mixed with various additives, and uniformly mixed mechanically.
Internal and external wall putty (skim coat) Wall putty (skim coat) is a kind of base material used for wall repair…
Self-leveling mortar includes cement-based self-leveling, self-leveling mortar, leveling mortar, etc. 
Exterior Insulation Finishing System (EIFS), also known as External Thermal Insulation Composite Systems (ETICS)
Painting and coating is a very wide used in construction fileds, and due to numerous properties
Viscelo Hec Its suitable additives during the drilling process steps stimulation, completion and workover.
MON-FRI 09:00 - 19:00, SAT-SUN 10:00 - 14:00